5 tags
5 tags
4 tags
Sky Is Falling
Free Download <a href="http://tragicculture.bandcamp.com/album/sky-is-falling-free-download" data-mce-href="http://tragicculture.bandcamp.com/album/sky-is-falling-free-download">Sky Is Falling (free download) by Tragic Culture</a>
7 tags
6 tags
6 tags
9 tags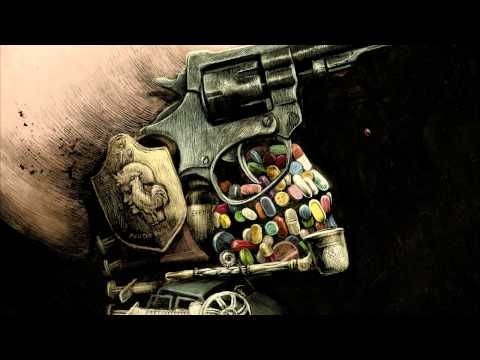 6 tags
5 tags
10 tags
10 tags
10 tags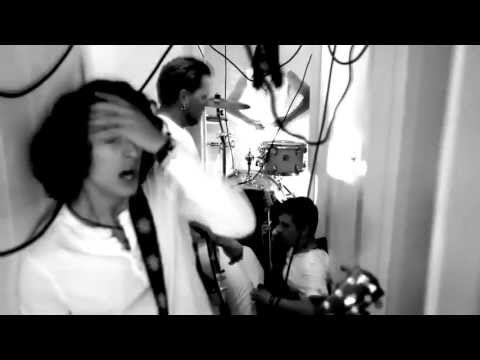 9 tags
7 tags
14 tags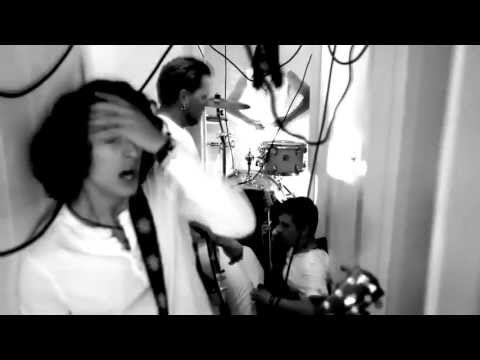 8 tags
6 tags
2 tags
1 tag
1 tag
Creatures
Track 1 off our self titled EP
The Wound
Here's a lil tune recorded via smart phone today. Enjoy!
Music Review
Press Review: MODESTO AREA MUSIC AWARDS Braata, Tragic Culture triumph By Tony Sauro Record Staff Writer October 15, 2011 12:00 AM The show that Stockton's Middagh Goodwin had planned for Friday night would have become a victory party. Goodwin and the bands he'd booked - Stockton-based Braata and Tragic Culture - won Modesto Area Music Awards on Thursday night. So did Hari...
2 tags
1 tag
1 tag
3 tags
Music Review
TC would like to thank Jay Filichia with skateredcurbs.com for the album review. Cheers! by Jay Filichia Here is a band that I was turned onto by my friends over at www.thelocalmusicscene.org. Tragic Culture is a quartet from Stockton that blends songwriting sensibility with upbeat rhythms, complex melodies and down right innovative guitar work. Tragic Culture was formed in 2010 by Zach Cantu...
2 tags
Music Review
Big thanks to Rich Harris at thelocalmusicscene.org for the music review. -Cheers! Music Review by: Rich Harris Listening through this album was the highlight of my week. There are few bands that remind me of the B93.1FM days (oh yeah). This band does that, and more. The solid classic punk beats are complimented with that smooth overtone, signature to Tragic Culture! Fans of the band know what...
1 tag
6 tags
1 tag
2 tags
5 tags
1 tag
10 tags
1 tag
1 tag